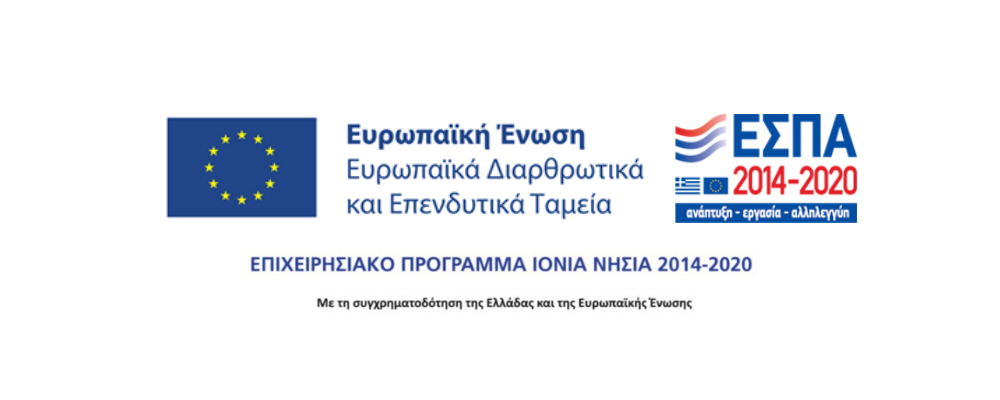 Food & Drink
What we serve
Our cousine includes mainly Greek/Corfian traditional dishes. In our restaurant you can enjoy some of the best specialities like "Mousaka", "Sofrito", "Stifado" & "Kleftiko". In addition, we offer many fish, meat and pasta dishes as well as having a childrens menu.
All of the ingredients we use are fresh and homegrown where possible. Our family has been growing produce for generations and these differences add up to provide better taste.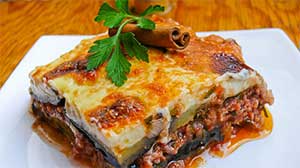 Our traditional Greek Mousaka
Snacks and Drinks
We have a variety of snacks to offer including sandwiches, pizzas, homemade hamburgers, salads and more, making Anemos the perfect place to grab a light lunch.
We also have many types of coffees, soft drinks, fruit juices and beers to quench your thirst while enjoying one of the finest views on the island.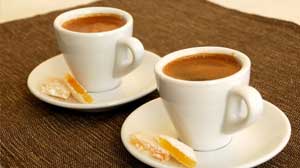 Greek Coffees
Cocktails & Desserts
If you have a sweet tooth then we have the dessert for you! We have desserts to match the breathtaking view, and if thats not enough, then why not combine it with a freshly made cocktail?
You can also enjoy our "Baklava", which is a classic Greek pastry made with flaky phyllo dough that is layered with a cinnamon-spiced nut filling.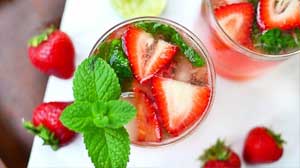 Strawberry Mojito